Petroleum & Gas Company (Fiji) Pte Limited T/A Bluegas
Fiji's Premium Gas
ISO 9001: 2015 Certified Company
Bluegas was incorporated on 16th January 1987 under the Companies Act, (Cap 247) of Fiji Islands and is 100% subsidiary of Hari Punja & Sons Limited (HPS). Bluegas  promoted as part of the Group's business diversification strategy.  The Company was formed in response to a growing demand for a gas company that could provide customers with a convenient, efficient and clean source of energy whether it be for domestic cooking, commercial uses, industrial purposes and auto-gas applications.
Bluegas is an ISO 9001: 2015 Certified Company. In 1996, Bluegas became the first and only gas company in Fiji to receive ISO_9002 Quality Assurance Certification.  Furthermore, through its continuous improvements the company achieved ISO 9001- 2008 Quality Assurance in 2009. The certification status of the company is maintained after each round of external audit carried out by the certifying body – Bureau Veritas Quality International (BVQI).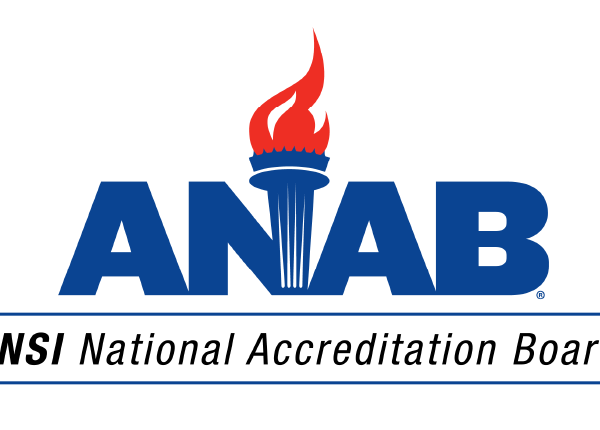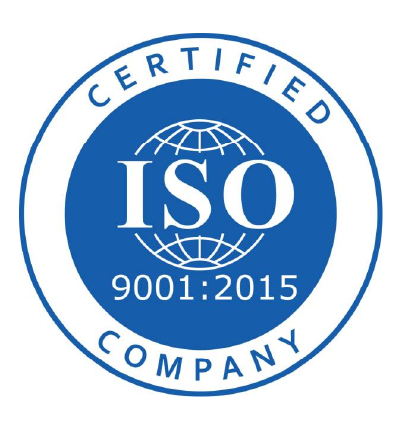 Our Categories & Products
Sonaisali Properties went through a vigorous and detailed evaluation process for a hot water solution at the resort.
We selected Blue Gas as our solution provider for piping and reticulation works and as the supplier of Gas Water Heaters plus Gas.

We have found them to be methodical and efficient in their installation works.

Tarun Patel
Director Business Development - Vision Group Ltd
This is to confirm that Blue Gas company is contracted to supply LPG gas to Mana Island & Resort Spa. We have duly executed agreement of five years with an option of further renewal. We switched to Blue Gas some seven years ago and recorded a savings in terms of unit cost and consumption. We use gas for cooking and gas heaters in rooms including outdoor torches.

Shiri Raj Singh
Chief Financial Officer - Mana Island Resort & Spa

We have been working with Blue Gas as our gas supplier for the last three years and have found them to be extremely reliable, competent and very responsive to our needs.
Vunabaka is an extensive integrated tourism development that involves a lot of different scope of services and installations all of which Blue Gas has been performing.

We would be happy to discuss in more detail if required.

Andrew Griffiths
Director - Vunabaka
Pursuant to the Warwick South Pacific four resorts in Fiji changing LPG suppliers to Blue Gas, I write to express our thanks and congratulations to all your parties involved.
This commenced with detailed and explicit proposals formulated, not just from costing perspective but also improvements within the LPG internal supply infrastructure also incorporating improved energy efficient appliances: this very much evident with the improved hot water systems and fluming of same. Such practise of reducing our carbon footprint endorses a policy that as a organisation we pursue actively.
The aforementioned infrastructure and hot water appliance, tiki lights, etc where then installed in a very professional manner abiding by the protocols required under the appropriate occupational health & safety procedures.
Such works were executed with no disruption to the operation of any of the resorts, thus enabling normal guests comfort to be maintained.
I wish to thank all those involved both directly and behind the scenes: a commendable effort!
Should any potential clients of Blue Gas wish to discuss further do not hesitate to contact me
Vinaka & Kind regards

Murray Thomson
Regional Technical Engineer - South Pacific, Warwick International Hotels
Let's talk about your project
When you hire us for construction services, you know you're getting highly qualified professionals who have the expertise and experience to make sure your project is done properly
and functions.